Retirement Portfolio Services:
Just for You
You've worked hard to build your wealth and secure your future.
As retirement approaches, managing your finances can become more complex and time-consuming.
This is where we come in.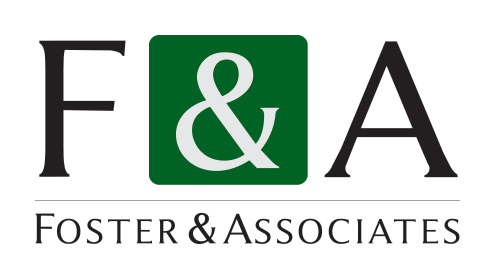 Introducing Foster Family Office Retirement Portfolio Services
You benefit from a team-based managed approach to retirement portfolio management.
Our approach is focused on steady wealth accumulation and income generation.
Our team of skilled professionals has extensive knowledge and proficiency in portfolio construction, financial planning, and estate planning.
We conduct a comprehensive financial plan and portfolio review before initiating our managed approach.
We provide quarterly updates and an annual review of your financial plan to ensure you're always on track.
You can trust that your portfolio is in the hands of skilled and knowledgeable professionals, leaving you to enjoy your retirement without worry. Our managed approach is designed to minimize risk and maximize returns, ensuring that your portfolio is expertly managed to meet your retirement goals.
Take the first step
Contact us today to learn how we can help you achieve your financial goals and secure your retirement. Our team of experienced Portfolio Managers is here to answer any questions you may have and guide you on your way.