At Foster & Associates, our mission is to make a trustworthy and independent voice available to every investor.
We're forging a future where the full range of financial services is made available to Canadian families – in a way that is uncomplicated, insightful, and affordable.
Our experienced team of Portfolio Managers, Investment Advisors and Operations staff are available by phone during office hours. We're always ready to answer your questions to keep your portfolio on track. You can count on Foster to be there for you.
Portfolio Management Team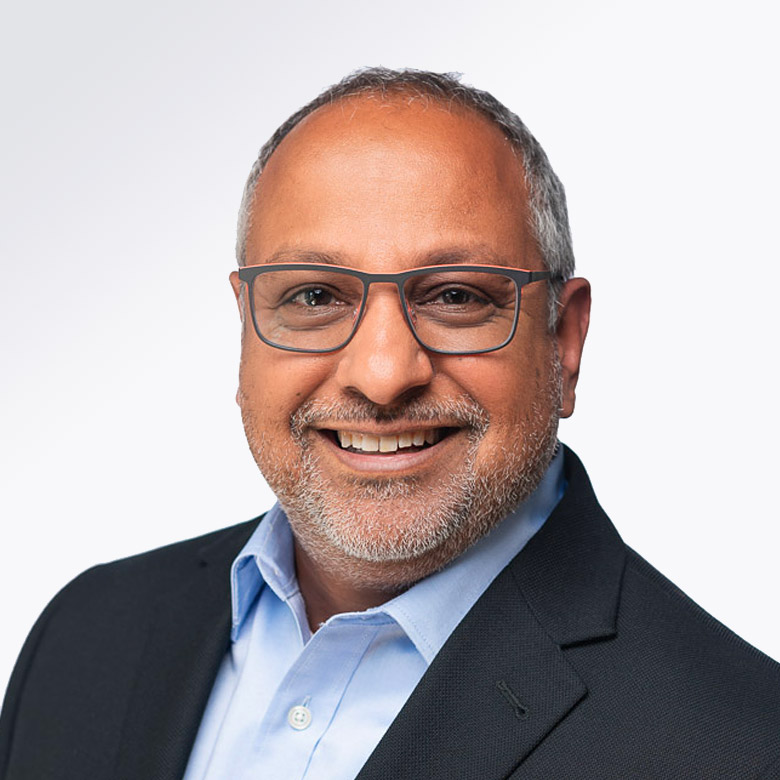 Portfolio Manager

Gareth brings more than 15 years of experience from institutional equities research, where he covered numerous companies across sectors as diverse as Consumer Staples, Industrials, Information Technology, and Real Estate. In addition to his skills as a fundamental analyst, he has built and refined a quantitative model that he uses to find investment opportunities from more than 2,000 North American stocks across multiple sectors.

Gareth's background includes brand management (Unilever and PepsiCo Foods), as well as experience as an officer and director of an early-stage e-learning company where he was responsible for daily operations, financial planning and analysis, and raising capital.

Gareth earned an MBA degree from the Schulich School of Business and is a Chartered Financial Analyst. When not working on investment ideas, you will find him performing '80s New Wave hits across southern Ontario.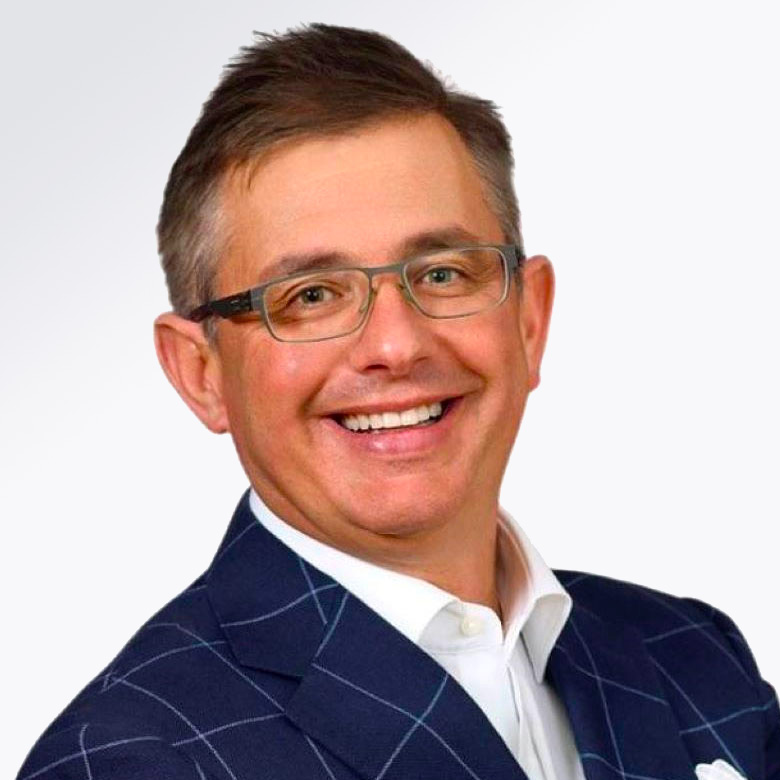 Victor Todorovski, CFA®, CFP® →
Portfolio Manager, Financial Planner
Victor Todorovski, CFA®, CFP®
Portfolio Manager, Financial Planner

Victor is a financial services professional who brings a wealth of practical and academic knowledge to his Financial Planner role at Foster.  As an experienced investment advisor, he draws from his diverse life experience to help clients tackle their most complex situations and meet their financial goals.

As an advocate of financial literacy, Victor teaches financial planning courses at Centennial College in Toronto.  He also volunteers with Junior Achievement Canada, promoting financial literacy among youth, and at Rise Asset Development, a Toronto not-for-profit organization providing guidance and financing to entrepreneurs overcoming mental health and addiction challenges.

Victor holds an MA in Economics from the University of Toronto.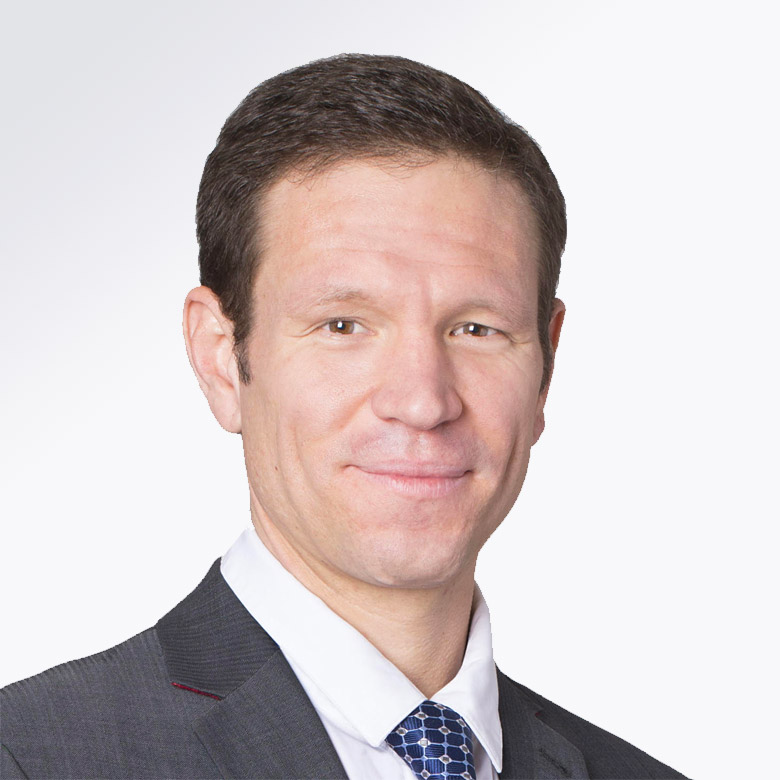 Portfolio Manager

David knows that today's financial markets can be overwhelmingly complex for clients, presenting them with a seemingly endless offering of products, strategies and opinions. By carefully researching and selecting the best options for clients, David cuts through the noise and presents them with a plan to help protect and grow their hard-earned savings.

Top-down asset allocation is at the core of his approach. Participating in global markets using a mix of equities, ETFs, preferred shares, investment grade and high-yield bonds, and private investments is essential to achieving a properly diversified portfolio.

David believes that options strategies can be terrific tools and are often overlooked. Helping clients understand and implement these strategies can reduce emotional decision-making, and can reduce risk.

David is graduate of the University of Guelph in Economics. He is very active in community-based mental health organizations and serves as VP Education of a local Toastmasters Club. When he's not doing that, he's busy training for his upcoming Ironman competition.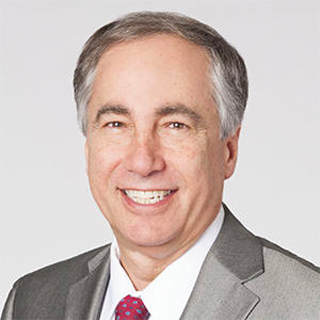 Investment Advisor

Avery's successful career has spanned several economic cycles in his 25 plus years as an Investment Advisor.  He specializes in formulating customized investment strategies with a main focus on capital preservation, growth and lower taxes.

Avery is committed to the ongoing monitoring of client accounts to maximize opportunities and ensure his clients objectives are met or surpassed. His many years of service and educational background makes him skilled at recognizing investment opportunities and market trends. This translates into a greater ability to focus on maximizing profits reducing tax while preserving capital.

Avery's level of dedication and top notch attention to his individual client's needs is unparalleled. He is very proactive and client centric; always striving to exceed client expectations.

As a dedicated husband and father, Avery knows what it means to be there for you in the long haul.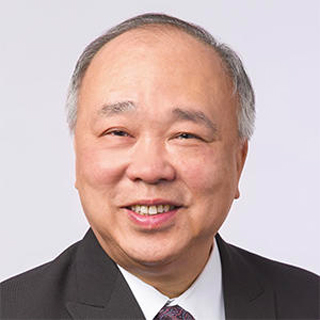 Investment Advisor

Bill's investment advisory career spans 35 years, which includes time he served as Vice President at TD Waterhouse and at CIBC World Markets.

An active member of his community, Bill has sat on gala banquet charity committees for the United Way Blossom Ball, the Hospital for Sick Children in Toronto, the Lupus Foundation of Canada and the University of Toronto Asia Pacific Ball. Bill has served on the Board of Directors of the Wongs' Association of Ontario as Chair of youth development. In 2006, Bill served as the Chief Financial Officer for the International Dragon Boat Federation World Competition held in Toronto. A graduate of Winchester public school in Toronto, Bill has been the benefactor of the William Wong Academic Award at Winchester school since 1986.

From 2013 to 2017, Bill served as a fundraiser for the Randolph Academy for the Performing Arts, a Canadian registered Private Career College. The Academy includes a private children's program for the performing arts. Bill helped raise money on an annual basis for underprivileged kids to join the program. Currently, Bill is involved with the Native Child & Family Services of Toronto in raising money to enhance its Summer Lake Grundy Camp Program for inner city indigenous children. In 2002, Bill received the Queen Elizabeth ll Golden Jubilee Medal, an award given to those individuals who made significant contributions to their fellow Canadians.

Bill received his Bachelor of Commerce degree from the University of Toronto, has two sons and lives in Toronto.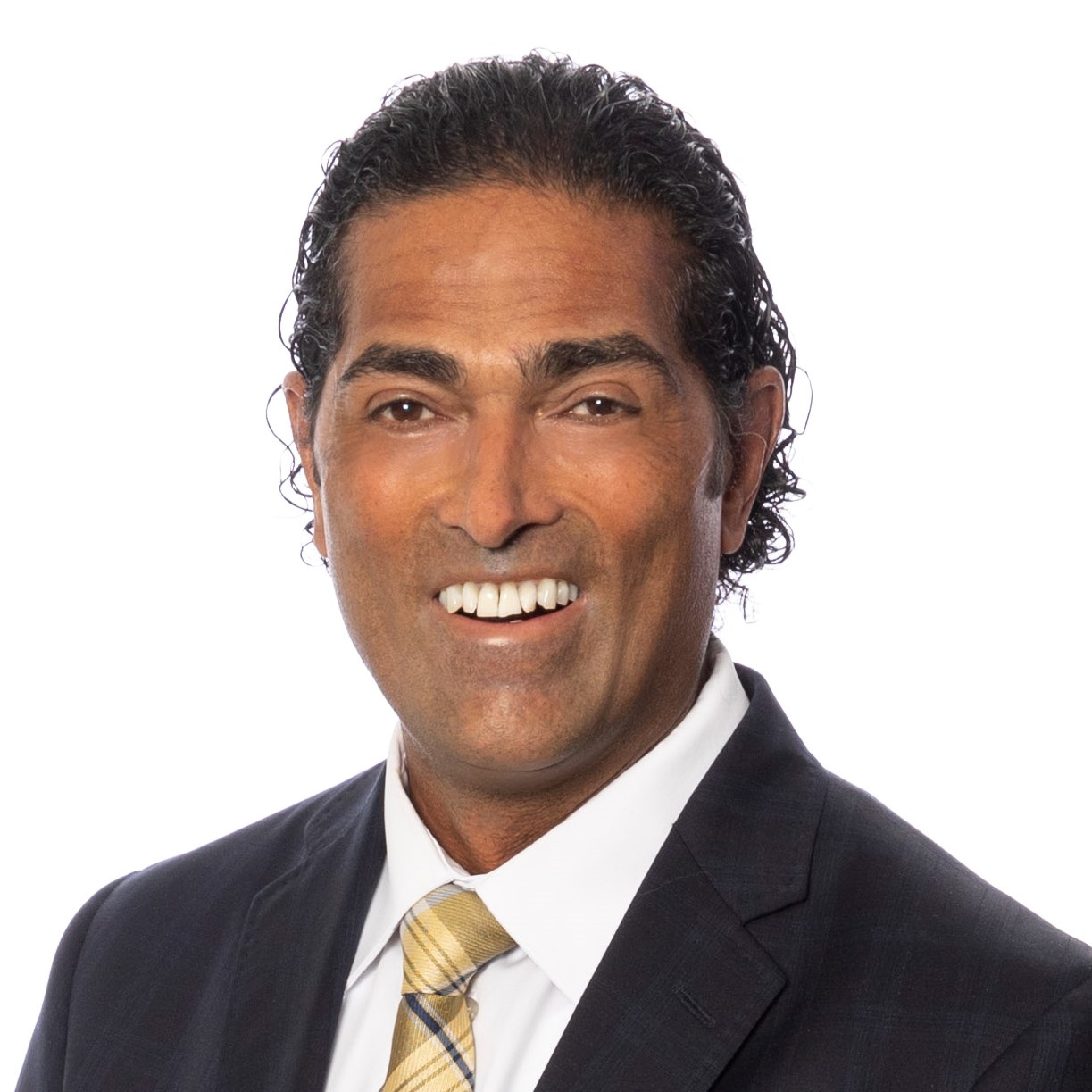 Senior Wealth Advisor

Aldo believes that every Canadian's financial affairs should be a source of comfort and security, not a source of stress. He is a passionate advocate of comprehensive financial planning paired with thoughtful investment strategy design, and has made these twin pillars of financial success the centerpiece of his "Financial Architecture" service model.

Aldo's Financial Architecture model consists of legacy, tax, estate, cash flow, insurance and philanthropic planning integrated with a highly-diversified, long-term investment strategy. Every plan is customized to each client's unique risk profile and objectives. He regularly liaises with his clients' accountants or other outside professionals to ensure that the Financial Architecture of every one of his clients portfolios is optimized, particularly when it comes to minimizing tax.

A key element of Aldo's offering is a strategic relationship with a private family office and portfolio management firm.  This affords his clients exclusive access to institutional-quality discretionary portfolios which would otherwise be available only to the ultra-high net worth.

When it comes to a client's Financial Architecture, Aldo eschews the flavour-of-the-week or any big bet investment approaches that often prove damaging in the long run. He believes that "risk should be a decision, not a surprise." He serves his clients on either a transparent, fee-only basis, or a traditional transactional fee model, in order to best align him to serve their individual needs.

Anyone who knows Aldo, knows him as an enthusiastic Torontonian, where he has lived all his life, as a devoted father and as an ardent Toronto sports fan. Aldo graduated with honours from the University of Toronto in 1987 and has continued to enjoy helping his clients achieve their financial dreams, since his career in wealth management began in 1992.
We'd love to have conversations with Advisors, Portfolio Managers, and other Financial Professionals who share our passion for independence and take pride in their high standards of ethical conduct.
What about you?  Tell us about yourself by reaching out in confidence to thefuture@fostergroup.ca regarding possible future opportunities. Let's have a conversation.
"My investment returns with Foster have been way above par – unfortunately so is my golf score. However, I don't worry about my investments, so I have plenty of time to work on my golf."
JOE J., TORONTO, ONTARIO
Client since 2002