More than 25 years ago Briar Foster was a veteran portfolio manager, and had been an executive at a number of Bay Street firms. Disillusioned with firms that put profits ahead of their client's interests, he wanted to establish a truly independent investment dealer, with a laser focus on their clients' best interests. So Foster & Associates Financial Services Inc. was established in 1994.
Today, led by Briar's son Christopher, the firm remains proudly independent and dedicated to putting clients first. Our team of professional Portfolio Managers and Investment Advisors work with Canadian families to meet their financial goals. We are proud to provide our clients with intelligent, informed and independent investment advice with access to all the tools that the investment universe has to offer.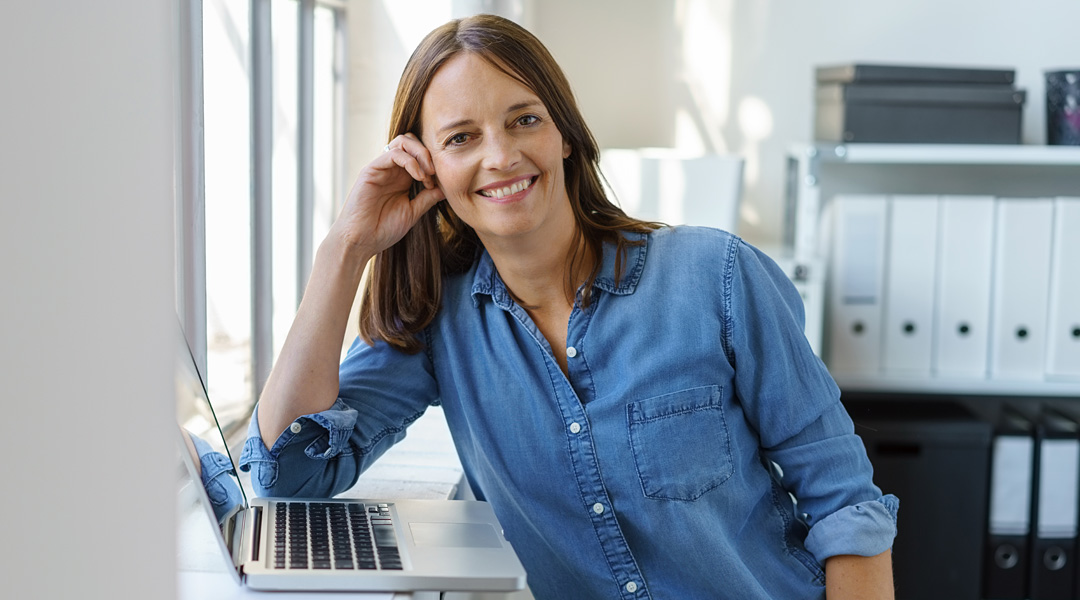 When you choose Foster & Associates, we work for you, not the banks or other issuers. So your success is our success. We have the people, the tools and the advice to help you reach your investment goals.
Whether you're an individual looking to save for retirement, or you run a corporation that needs to diversify its investments, we can tailor an investment solution for you.
Choose an Investment Advisor who suits your investment style, or take advantage of our portfolio management team. We've got you covered.
"So confident am I of the company's competence and honesty, that I placed all my mother's financial assets with them, with the result that she enjoyed a worry-free old age for the rest of her life. In addition, I haven't hesitated to recommend the firm to friends, and have been warmly thanked by those who signed on."
H.H., TORONTO, ONTARIO
Client since 1994