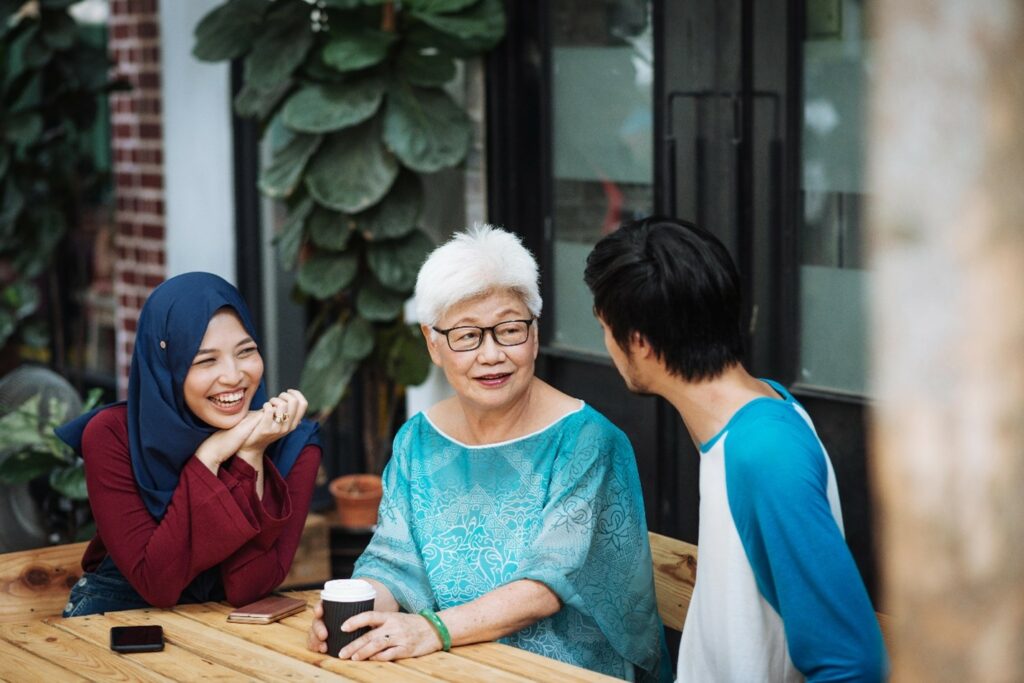 With current interest rates increasing due to the government of Canada's attempt to combat rising inflation, now may be a good time to lock in a life annuity with possible higher income payouts.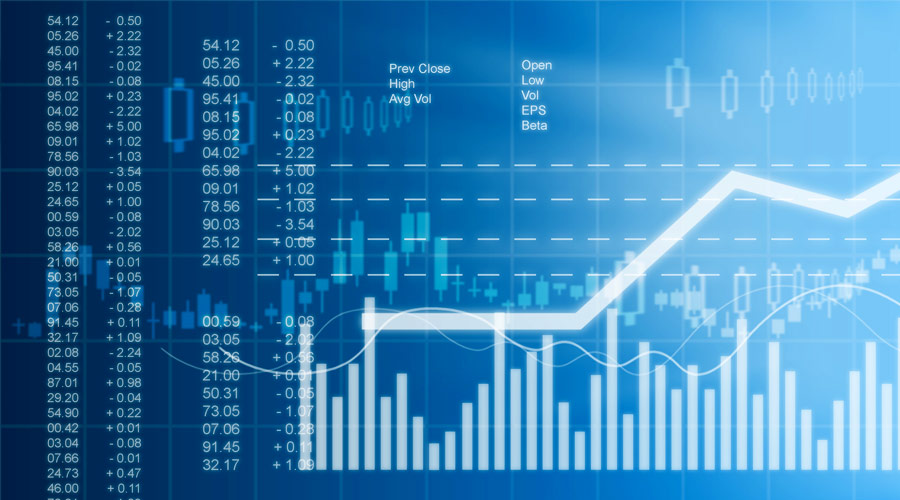 "Are we there yet?" Oh, those famous words from the back seat on the summer road trip. It's certainly a question we've been asking recently.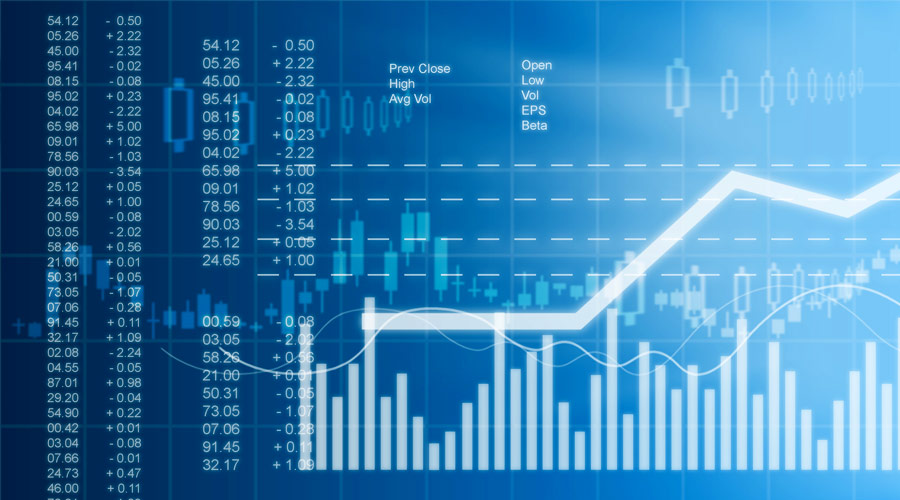 It is to the government's credit that the 2022 budget has no major surprises, and despite the new spending programs, the budget is seen as proposing slightly less exuberant spending than feared.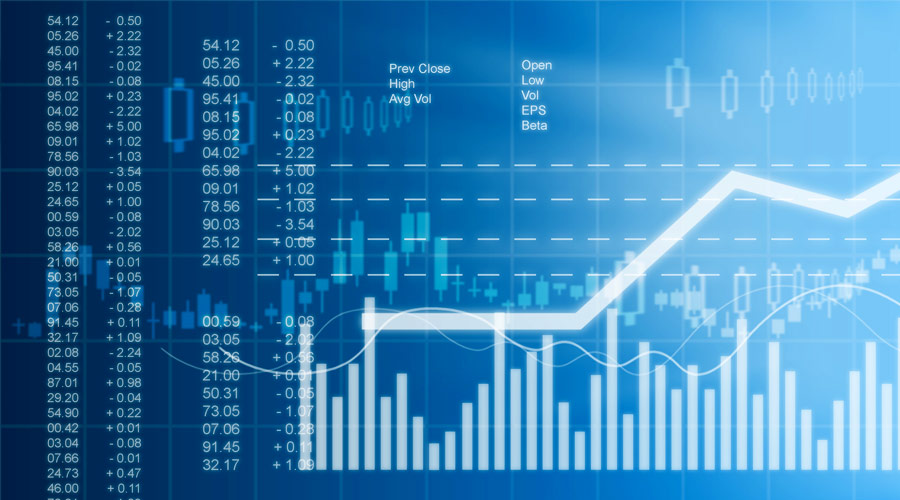 2021 is now behind us. How are we positioning our managed accounts for 2022?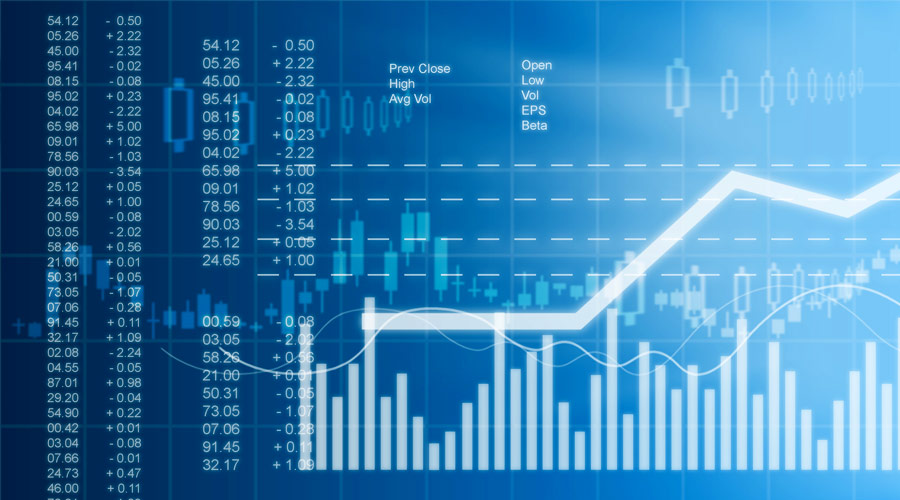 Pity the poor Chinese stock investor. Just as the international community is ganging up on China again, their own president seems hell-bent on bringing their best-performing high-flying companies back down to earth.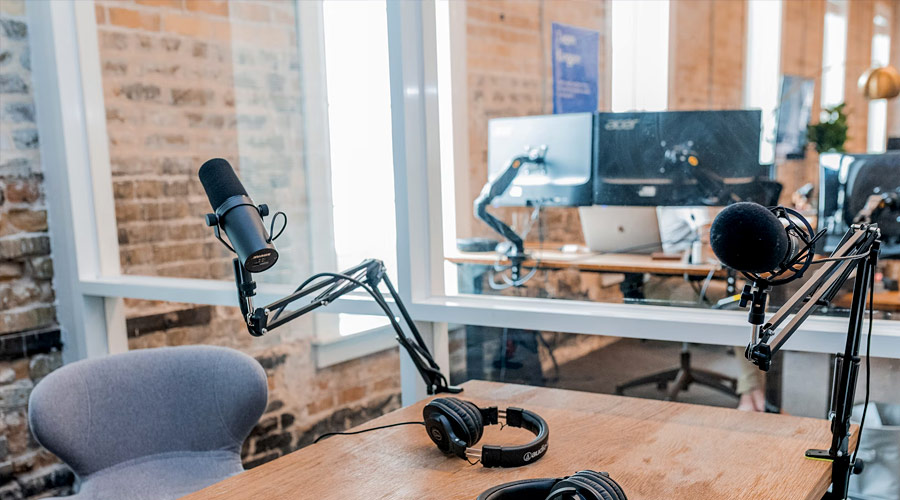 Marcelo Lu, President of BASF Canada joins us for a discussion on sustainable initiatives at the chemical company, challenges & opportunities BASF faced in the pandemic and Canada's role in developing new technologies.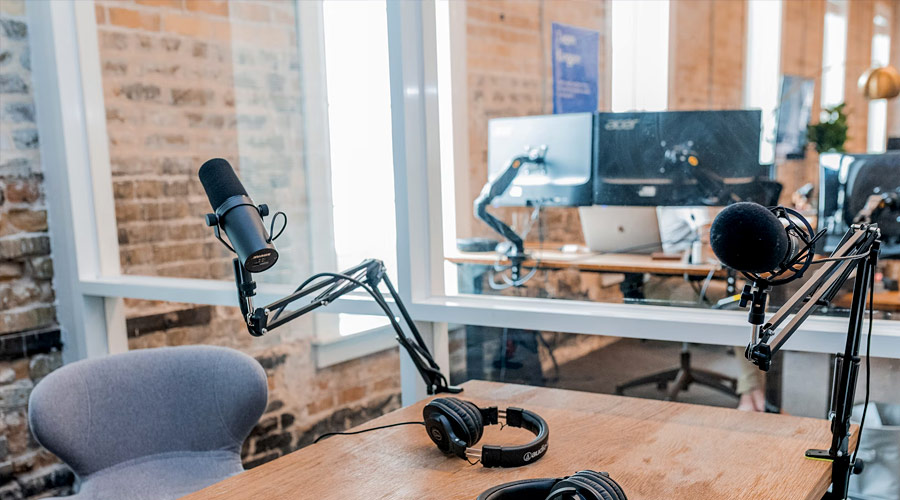 Rob Morris, Chief Operating Officer at BLG, discusses the logistics of transitioning Canada's biggest law firm to working from home in 2020. His operational readiness training from the Royal Navy shines through, as he leads the firm to embrace new technologies and develop proprietary solutions in-house, and for exceptional client experience.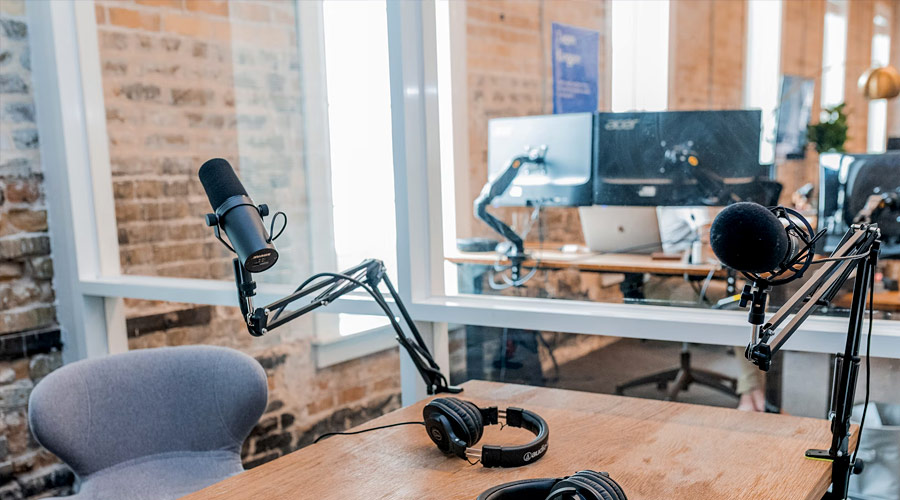 For the latest episode of Invest The Money we interview Richard Usher-Jones, a portfolio manager with Canso Investment Counsel, who shares their unique fixed income investing approach all while navigating these tumultuous times!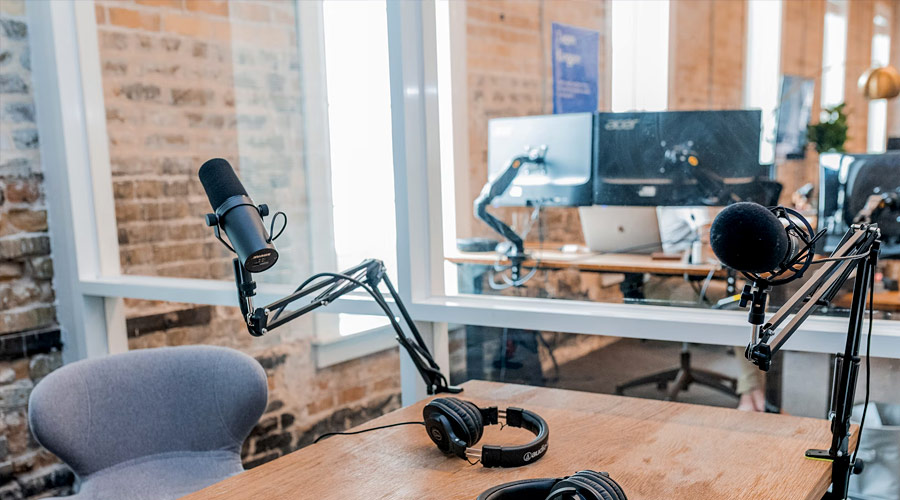 Jordan Caplan, Partner at Crowe Soberman LLP discusses how he guides and advises clients - all while rules, government support programs and policies are in constant flux. Serving family offices, individuals and owner operated businesses across Canada, Jordan provides both an unbiased picture of the current state of affairs and an optimistic vision forward.
"I have always had confidence in Foster to help me successfully navigate the market's ups and downs, and they haven't let me down."
ALAN S., TORONTO, ONTARIO
Client since 1995